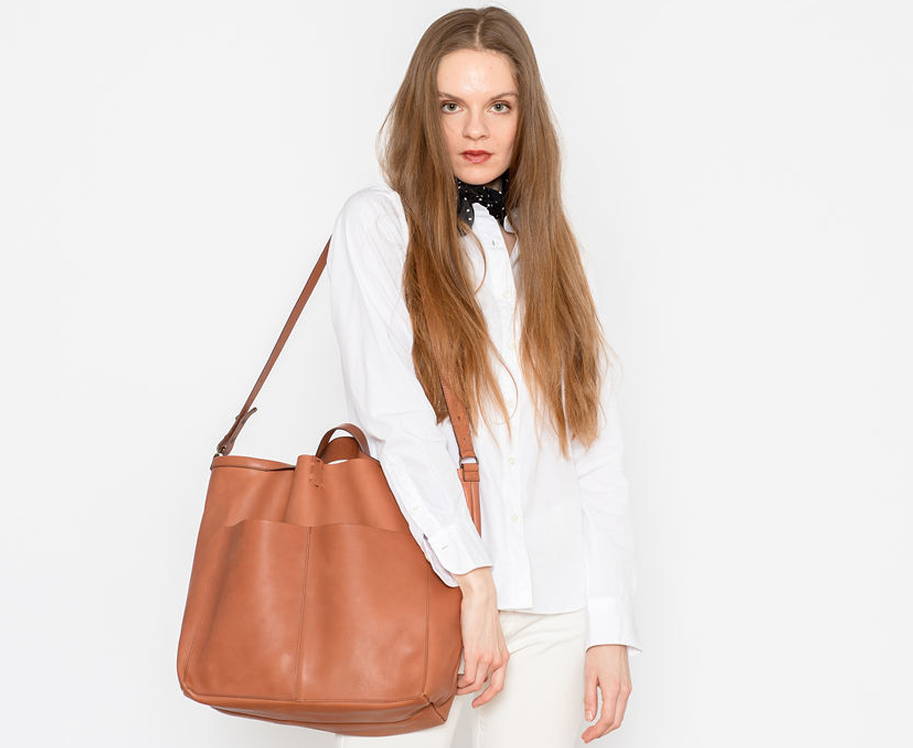 Jo makes bags that last. Unconcerned with trends and always in style, our lightweight totes are made to be worn.
#JoTestingLaB
Lightweight AND Durable? We know, a little hard to believe. But really, Jo is both.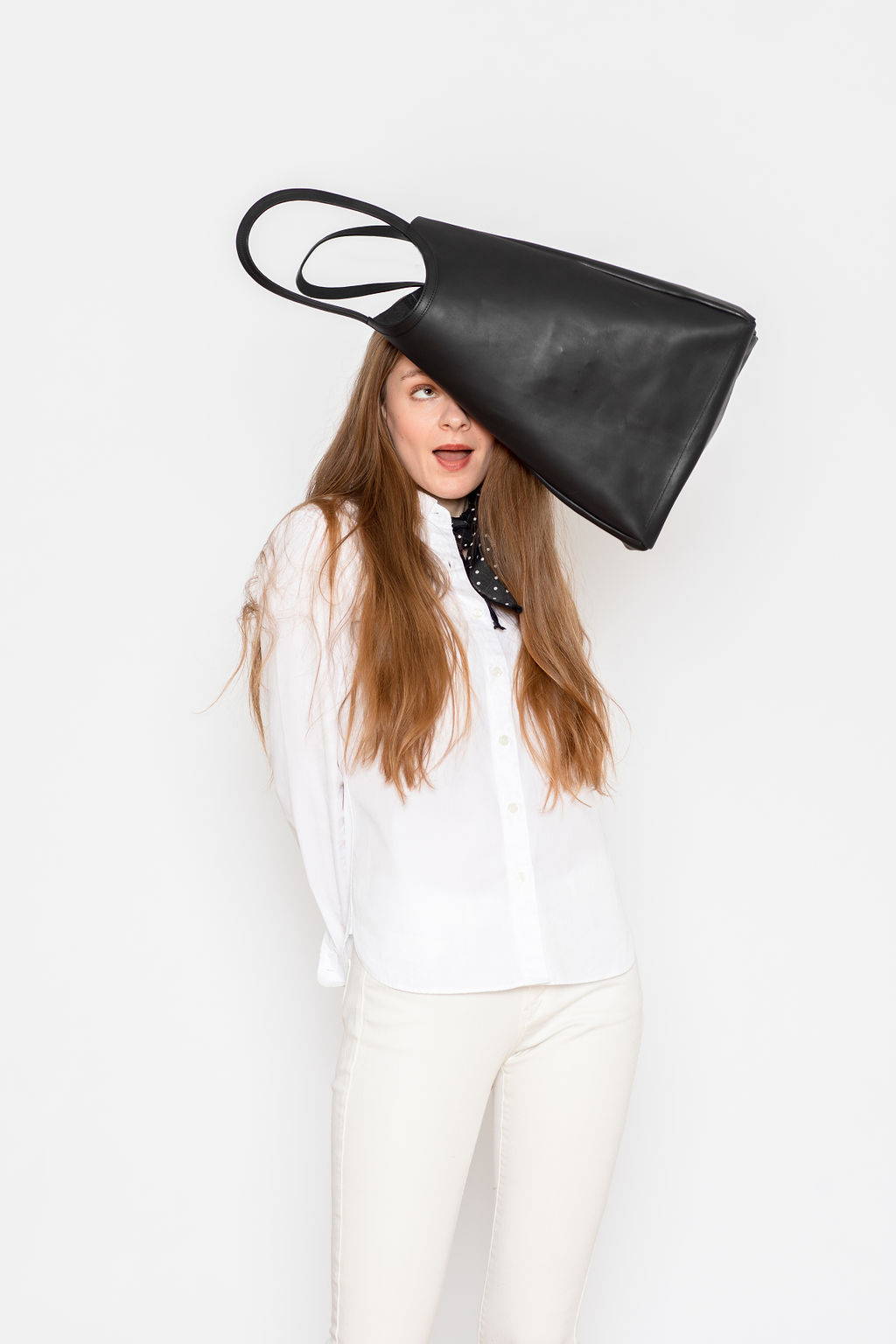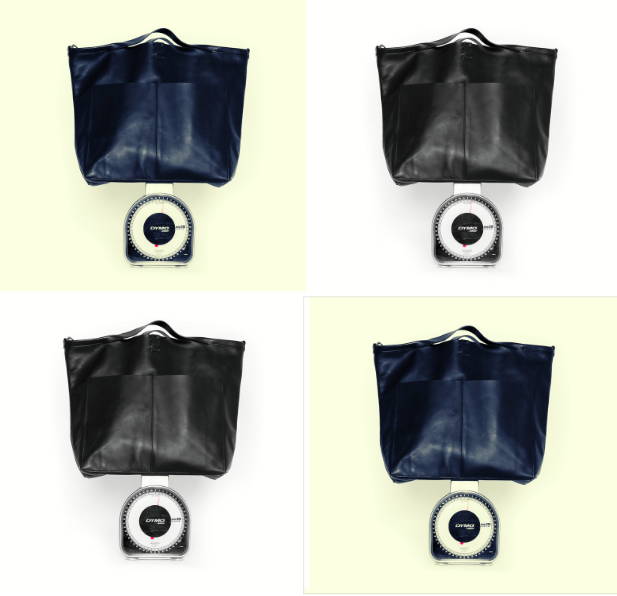 At about 1 pound (yes, leather totes!) go ahead and ask our weight... We developed a premium lightweight leather tote collection without all the heavy hardware and fillings.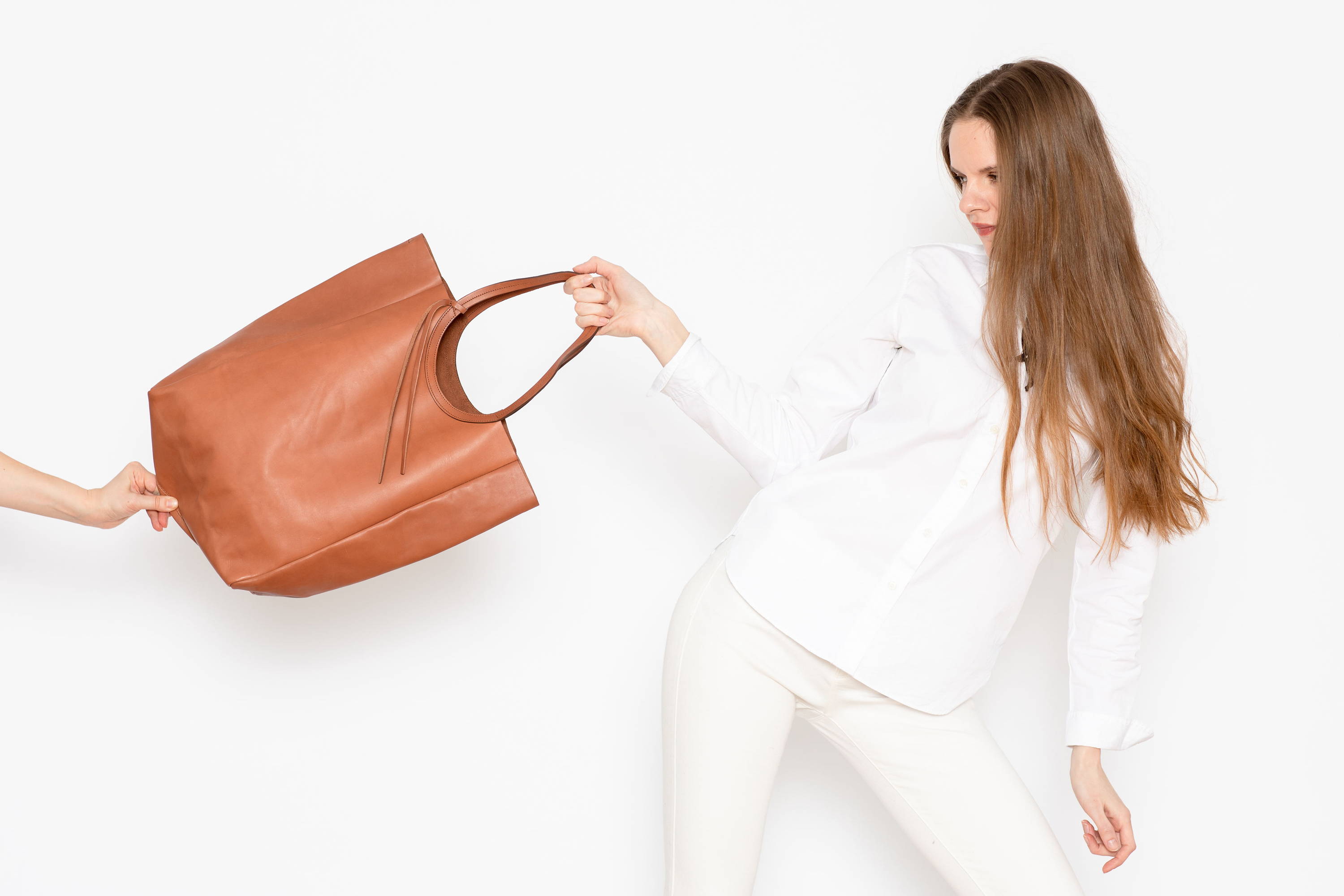 Tug of war anyone? Design that's classically unique may be our specialty, but testing is our middle name. Our studio [#JoTestingLab] is where we stock piles of brick for weight, sand for dumping, sticks for scratching, oil for pouring, and lotions for rubbing. We simulate the day-to-day mishaps. We test for life.
We're excited to bring you the lightest weight leather tote without sacrificing quality or style. Specifically developed to withstand the test of time without the extra weight.